Working with us, opportunities, developments – are you looking for a new challenge?
We want great people to join our expanding Business
October 2020
As the Independent Check business expands we have some unique opportunities for  individuals across the UK to come and work with us.
We will keep this page updated to promote the positions we are currently looking to develop.
If you see something of interest to you and think you can make this work, then please use the form below to get in touch.
Licences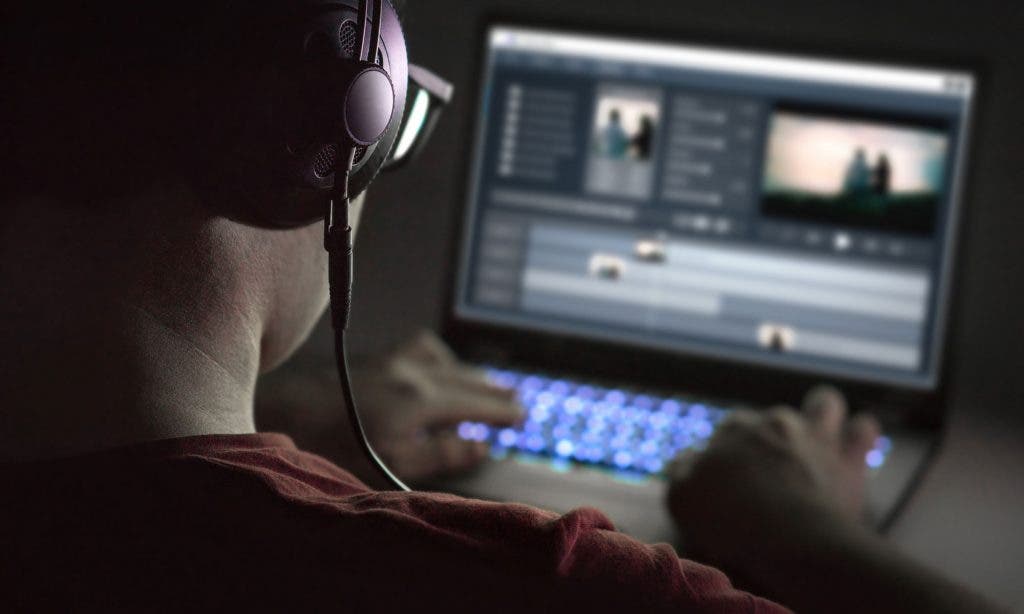 Our 'products' – digital videos and digital guides – are bought by professional services firms.
We have created a licence agreement, which means you can have the right to sell these products to suitable customers.
You buy the product from us and sell on to the customer, for a profit.

You will need NO UPFRONT CAPITAL, you do not have to buy any product in advance – you simply set up to promote our digital products and when you get a buyer, you instruct us to ship the product through to the customer, netting your mark up.

There are no targets, no minimum sales levels required.

The licence agreement stipulates certain parameters, but essentially you can become a licenced seller of our popular products.

Average order sizes are many hundreds of pounds, with many orders in the thousands. For the right individual with the right entrepreneurial zeal a licence arrangement can be developed to produce a high level of regular income.

This opportunity is suitable for anyone looking for a new income stream, either part-time or full-time.
Who will this work for? Anyone with experience of marketing or sales, anyone with a network of contacts, who is self-reliant and can use our base to develop new customers, new sales through their own channel. To find out more complete the enquiry form below.
Partner Roles
In all divisions of our Business we have scope to look at partnering with suitable individuals to help develop those divisions further.
As a digital/virtual business we are operating across the UK with no geographical restrictions, our team all work remotely. We have an office in Cardiff for administrative purposes but in every other respect we have no tag to any location. We can work with partners based anywhere.
So, if you are an individual looking to work with a fast expanding business and can help us drive up revenue and profits, we want to talk. Examples of where we are looking to make this work include within our guides division (we would like someone to take charge and expand this) with Promoting IFAs (we need a leader who can make this the number one promotional place for independent financial advice in the UK) and with our Business Platform, currently being built.
We are flexible to talk about partnerships, JVs, equity positions, anything really that can be made to work.
Who will this work for? If you are an experienced business person or are looking to get involved with a business and have a stake in future successes, then this could work for you.
Complete the short form below and we can start talking!